Dare to be Great.
Greatness lies beyond your comfort zone. Sweat like hell, dare to be Great.
Introducing the GODS Creed foldable duffle bags.
Creed is a perfect luggage partner for all the gym lovers out there! Its foldability complemented with a spacious compartment is great for storing your gym essentials including footwear and extra pair of clothes. Unique design language of the bag allows extra bottle compartment space externally when unfolded to avoid spillage. Built with premium quality water resistant material and mighty coil zippers to ensure durability and long-lastingness. Cherry-on-the-cake, it comes with 1-year of warranty!
FOLDABLE DESIGN
The foldable design makes the duffle bag compact to carry in your backpack
EASY TO CARRY
Strategically designed handles destribute the weight evenly so you don't feel any discomfort while carrying the bag.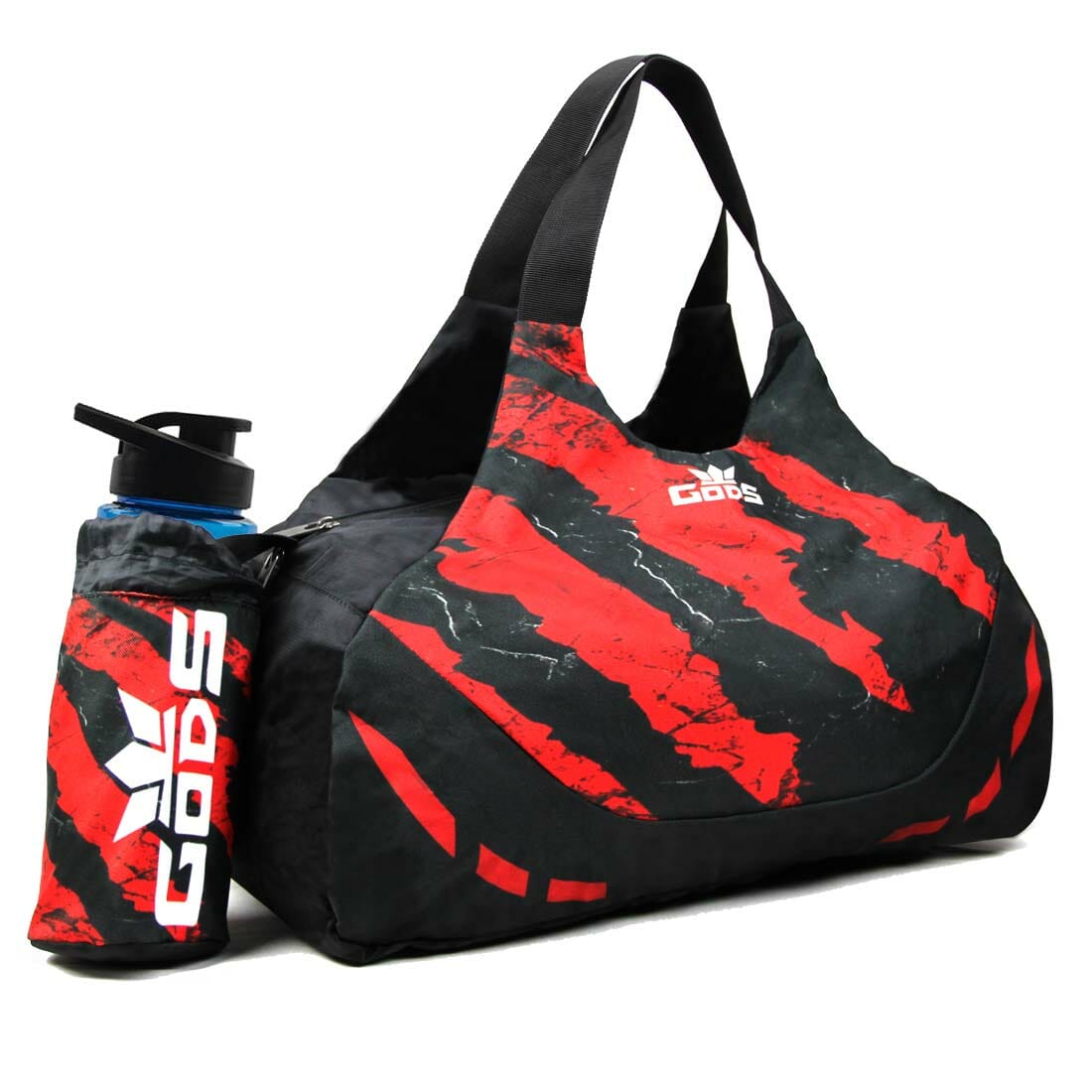 BOTTLE COMPARTMENT
The cover also doubles up as a bottle pocket. You can carry your drink or protein shake in it without worrying about any spillage.
35 LITRE CAPACITY
YES! You read it right! 
MIGHTY COIL MULTITECH ZIPPERS
Quality of Zippers are very important for a backpack. They are the ones you'd need to perform every single day. We've used imported heavy-duty Multitech Premium zippers to ensure high durability performance.
WATER RESISTANT FABRIC
High-quality water-resistant Fabric.